Confirmed Service Customer
easy to schedule, courteous staff, quick turnaround.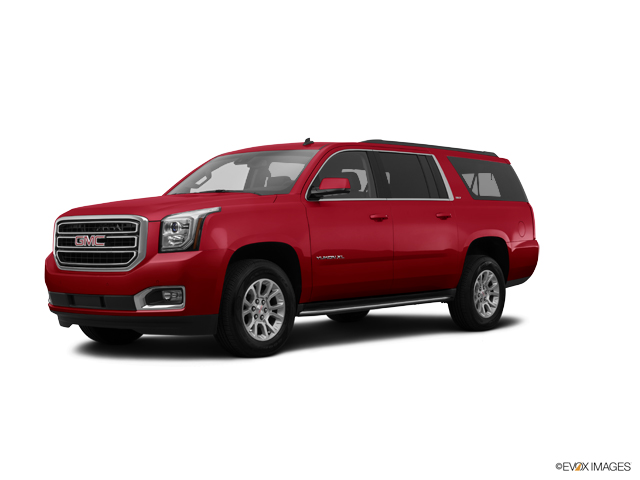 Confirmed Service Customer
Great service all the time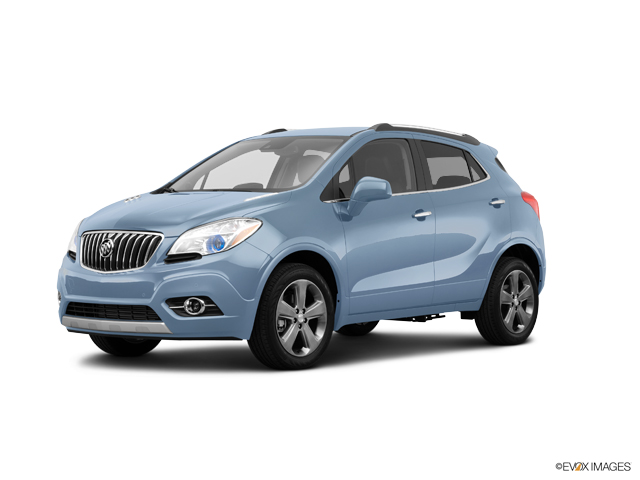 Confirmed Service Customer
They got me in on time and worked on my GMC in great time.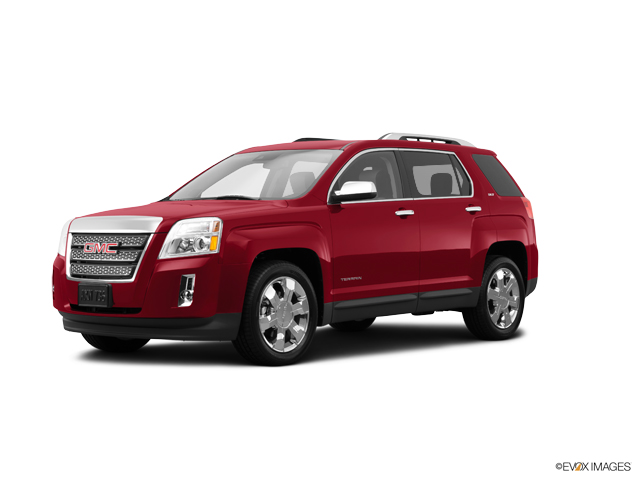 Confirmed Service Customer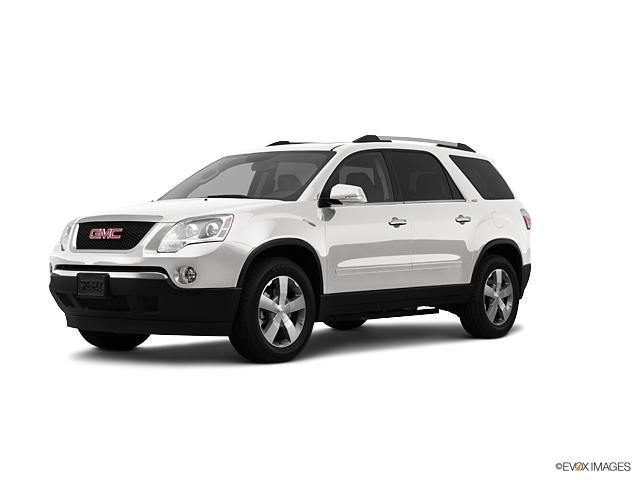 Confirmed Service Customer
Service was completed ahead of time, truck was washed and ready for me to pickup when I arrived at the service center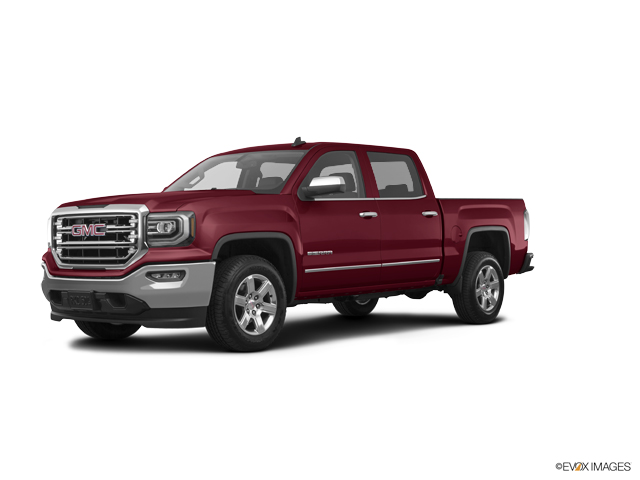 Confirmed Service Customer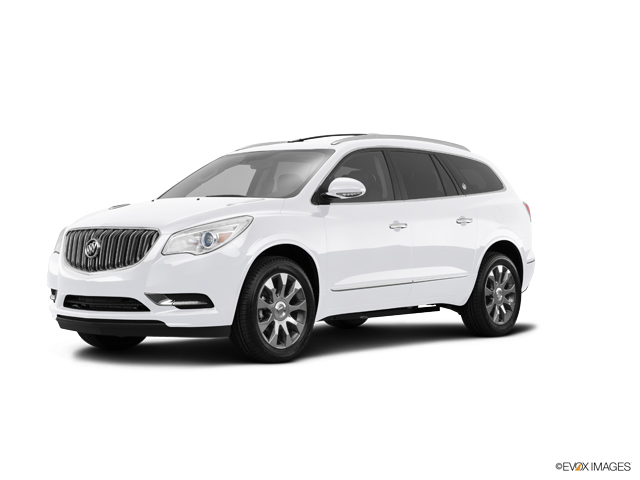 Confirmed Service Customer
Tim was especially courteous and informative: I was reassured by his patience in answering all of the questions I had about my car. A big thank you to the whole team, from the mechanic(s) who made the repairs, to the service tech who cleaned my care. By the way, the loaner car enabled me to run errands that I normally do on weekends...that way, I didn't have to sit in the shop for 3 to 4 hours on a Saturday. Thank you so very much!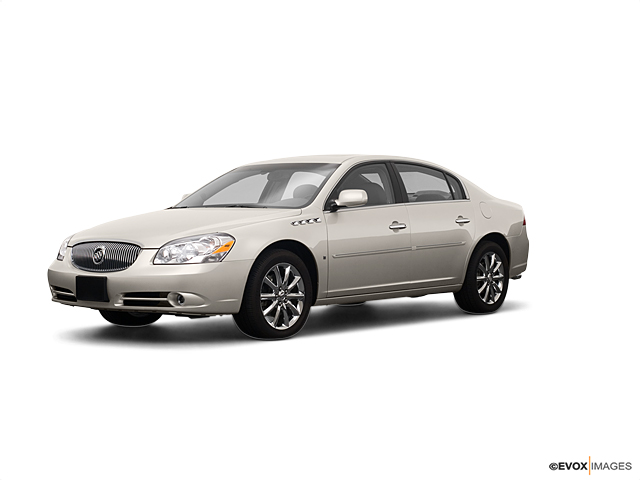 Confirmed Service Customer
Confirmed Service Customer
Arrived at 1 pm for appointment. Service was performed in less than half hour.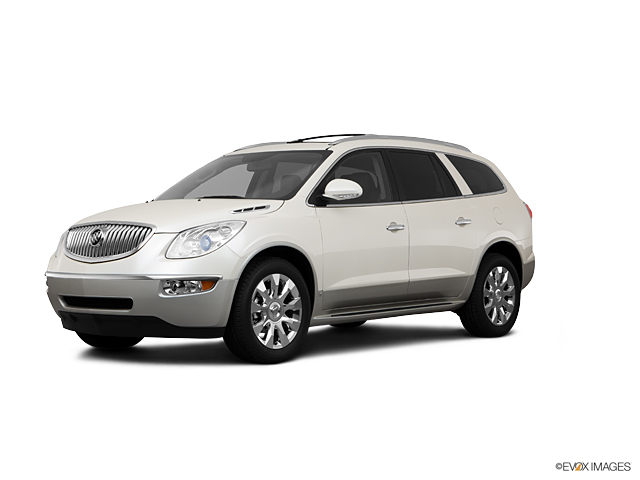 Would have been nice if our sales person would've explained and showed us everything on our new encore.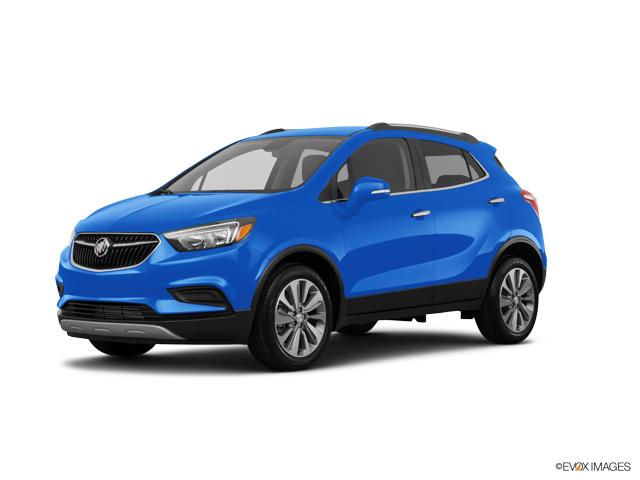 Confirmed Service Customer
I was disappointed to learn that my 2nd extended warranty had expired (103K miles) but was treated well and problem fixed.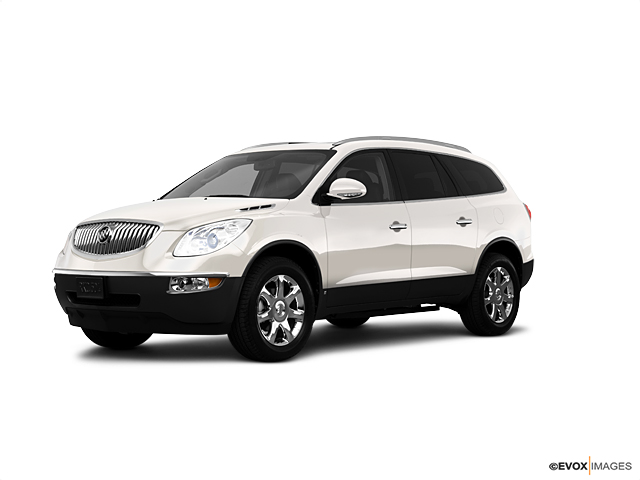 Confirmed Service Customer
Here is what I submitted directly to the dealership. What I got in return was a canned email I'm sure is the default response to all unsatisfied customers. What I should've got was a personalized email or phone call apologizing and stating something to the effect of please let us try again or maybe, 'here is an oil change on us.' I'm sure this survey will probably result in the same type of canned/default response. Anyway, here are the details of my experience... Unfortunately we will not be able to provide a '100% completely satisfied' score on the survey. When my wife arrived with our 2014 Acadia, she met Matthew who was arrogant and generally unfriendly. While I know everyone has bad days and it is none of our business, my wife told me this isn't the first time she felt uncomfortable with service at Hendrick and describes her experiences as if we are an inconvenience by bringing our Acadia in for service. On this last visit, I had to call Matthew to discuss our options and he was even a bit rude over the phone with me. It is hard to describe in detail in written text, but when I said something about how he told my wife it may not be under warranty, he got snippy and interrupted me and said, 'THAT'S NOT WHAT I SAID... I told her the bumper to bumper warranty is expired.'... or something along those lines. Anyway, the way he said it was extremely rude and harsh without any customer service in mind. I understand if he needed to correct me. However, there is difference between doing it in harsh tone while interrupting someone and doing it politely with proper manners. Speaking of the warranty, this brings up another problem I had. When we purchased the car new in Illinois, we purchase an extended warranty. For some reason that doesn't appear to be in any system so I had to call the dealer in Illinois and have them look it up. Thankfully Matthew was able to find the details in the glove box for us, so I do thank him for that. Digging through our glove box isn't something I expect any service provider to have to do as the details should already be in some system that can be easily looked up. This probably isn't an issue with Hendrick as much as it is an issue with GMC in general. I would expect all our warranty information to be tracked in some global system with GMC that every GMC dealer has access to. We originally took our Acadia to Brogden for service and then decided to try Hendrick. I believe we will be going back to Brogden for our GMC needs as we are tired of being treated like an inconvenience when we bring our Acadia in for service. Thanks, Doug Dudenhoeffer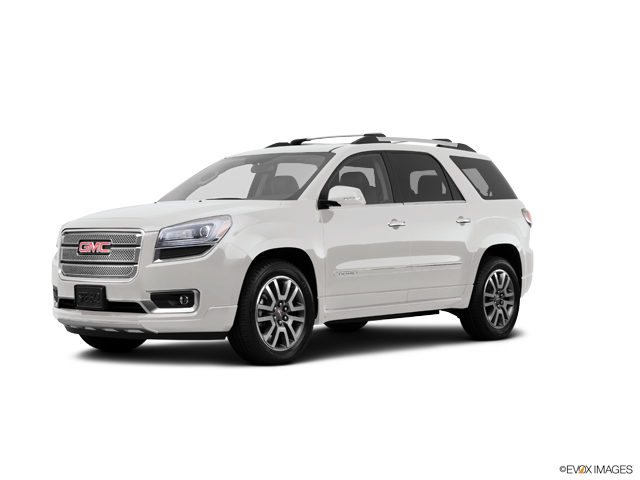 Confirmed Service Customer
The work that was required was completed in timely manner. The Service Department listens to your concerns.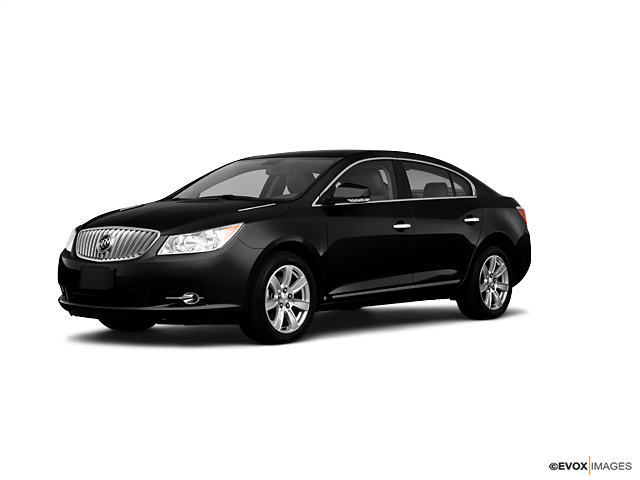 Confirmed Service Customer
Appointment scheduling to service writing to work performed, all professionally done!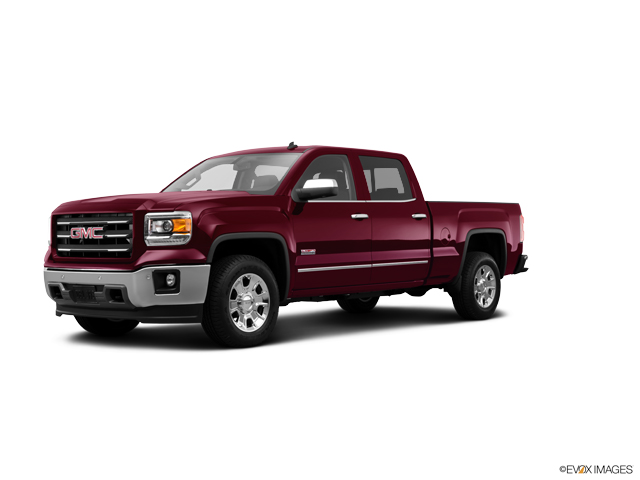 Confirmed Service Customer
In 4 six month check-up. Should take 45 min to an hour. Done in 30 mins.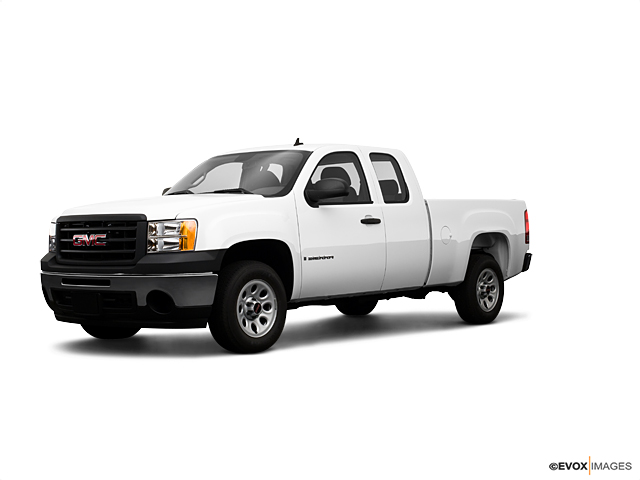 Confirmed Service Customer
Super friendly and very customer oriented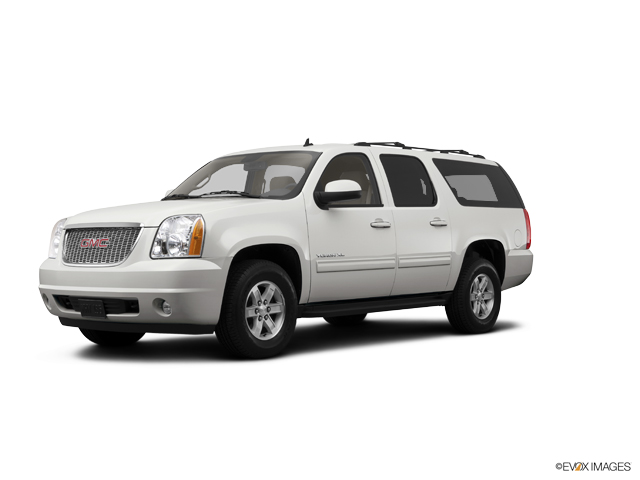 Confirmed Service Customer
I love calling Matt to service my car, I always can count on him!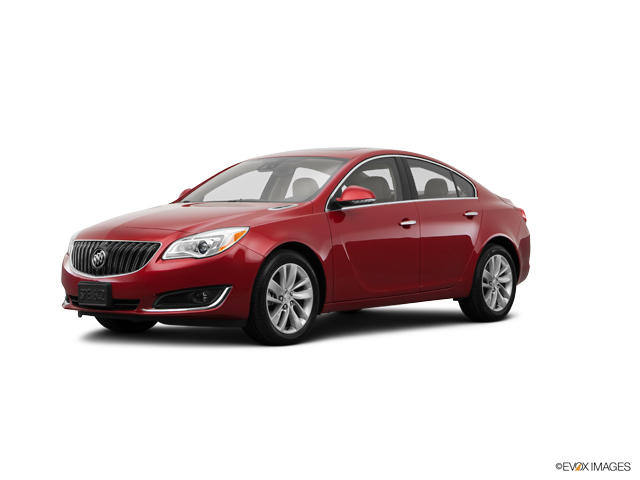 Confirmed Service Customer
Very customer friendly dealer.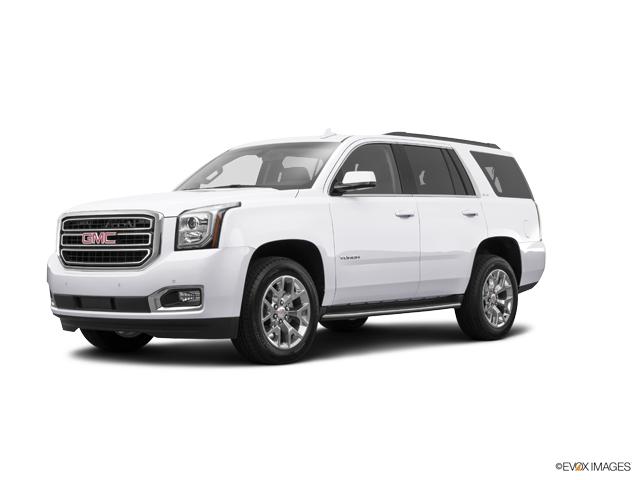 Confirmed Service Customer
The whole ordeal has been overwhelming from within 72 hours of purchasing the vehicle I had to place it in the shop due to non working seat heater, chipped windshield. To replacing sensors the next month due to ignition light. Recently placing it in the shop due to the rotors. Also the USB cord had never worked and my attenna is missing a piece since day of purchasing. I was informed I would have to pay just for the USB issue to be checked as well as my antenna. I am frustrated Tristian sold me a vehicle with small issues I'm responsible for.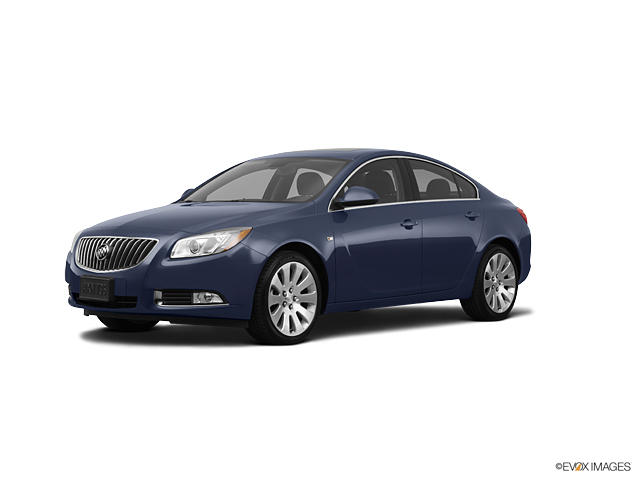 Confirmed Service Customer
Great
Thomas J.
Prairie Village